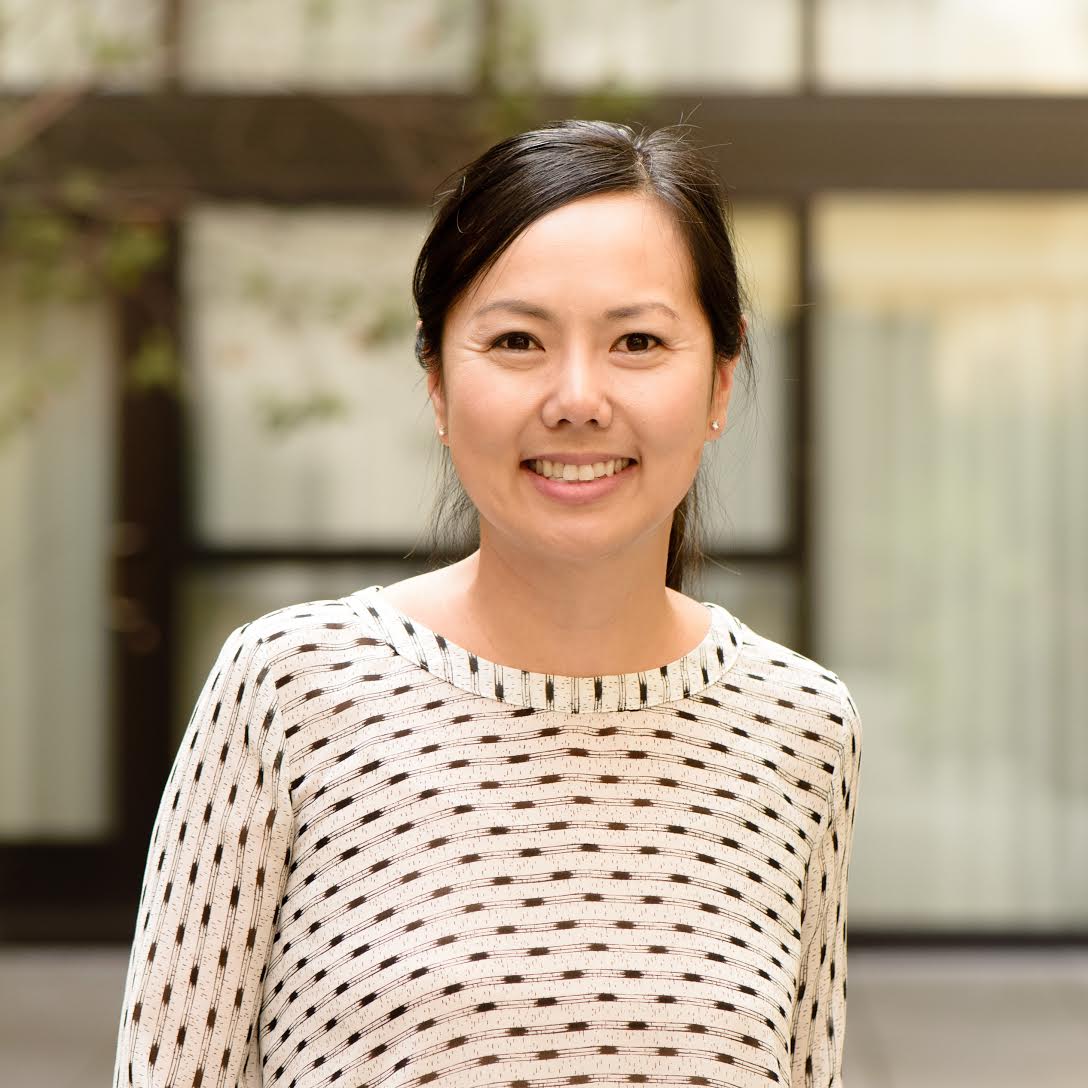 Un Kwon-Casado, CFA
Co-Founder & Chief Executive Officer
Un Kwon-Casado has over 16 years experience in corporate development, strategy, marketing, and investment banking in the life science research tools industry. She was most recently the Chief Strategy Officer of Caribou Biosciences, a CRISPR-Cas9 gene editing technology platform company co-founded by Dr. Jennifer Doudna. Prior to Caribou, Un was the VP of Corporate Development at Fluidigm, a life sciences tools company focused on single-cell analysis. Finally, Un was a former equity research analyst at Pacific Growth Equities covering the life sciences tools and diagnostics sector. She has a M.Sc. in Molecular and Cellular Biology from the University of Toronto and a B.Sc. in Biochemistry from Queen's University.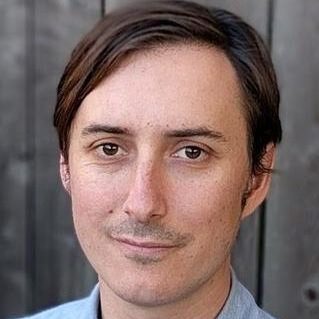 Mitchell O'Connell, Ph.D.
Scientific Advisor
Dr. O'Connell is the lead inventor of RNA-targeting CRISPR-Cas9 technology during his postdoctoral fellowship in Dr. Jennifer Doudna's laboratory at UC Berkeley. He also made seminal discoveries related to CRISPR-Cas13 to target RNA. He is currently an Assistant Professor of Biochemistry and Biophysics at the University of Rochester focused on understanding the biochemical mechanisms of RNA-mediated gene regulation and the development of new CRISPR-based tools to study these processes. Dr. O'Connell received his B.Sc. and Ph.D. degrees in Biochemistry from the University of Sydney.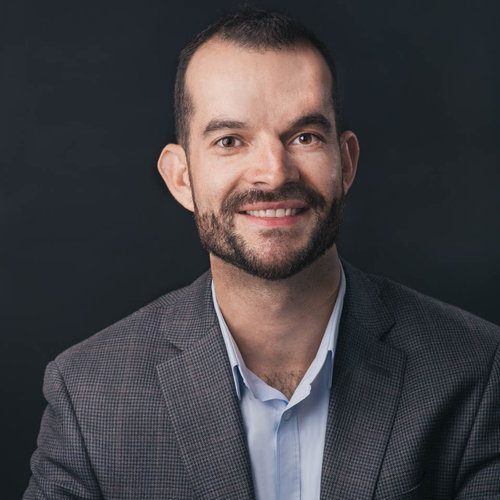 Sam Sternberg, Ph.D.
Co-Founder & Scientific Advisor
Dr. Sternberg is a protein-RNA biochemist and CRISPR expert. He is a co-inventor of the RNA-targeting Cas9 (Cas9) technology and completed his doctorate in Jennifer Doudna's laboratory at the University of California, Berkeley. He began as an Assistant Professor in the Department of Biochemistry and Molecular Biophysics at Columbia University in early 2018. Dr. Sternberg's research focused on the mechanism of DNA targeting by RNA-guided bacterial immune systems and the development of these systems for genome engineering. Dr. Sternberg received his B.A. in Biochemistry from Columbia University and his Ph.D. in Chemistry from the University of California, Berkeley.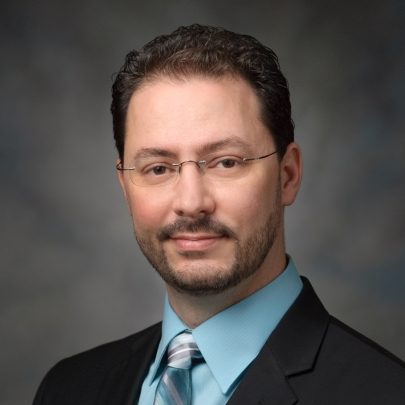 Jared Burks, Ph.D.
Scientific Advisor
Dr. Burks is currently an Assistant Professor and Co-Director of the Flow Cytometry and Cell Imaging Core Facility at The University of Texas MD Anderson Cancer Center. Dr. Burks has utilized advanced imaging techniques throughout his 16-year career. In addition, he has in depth experience in the utilization of imaging, flow cytometry, and mass cytometry techniques through his role in directing the core facility at MD Anderson Cancer Center. Dr. Burks obtained his PhD from Texas A&M University, where his research focused on protein trafficking during viral infection. This work led to the discovery of a new type of shuttling protein called importin-alpha 16. Dr. Burks received his B.S. in Molecular Biology from the Florida Institute of Technology.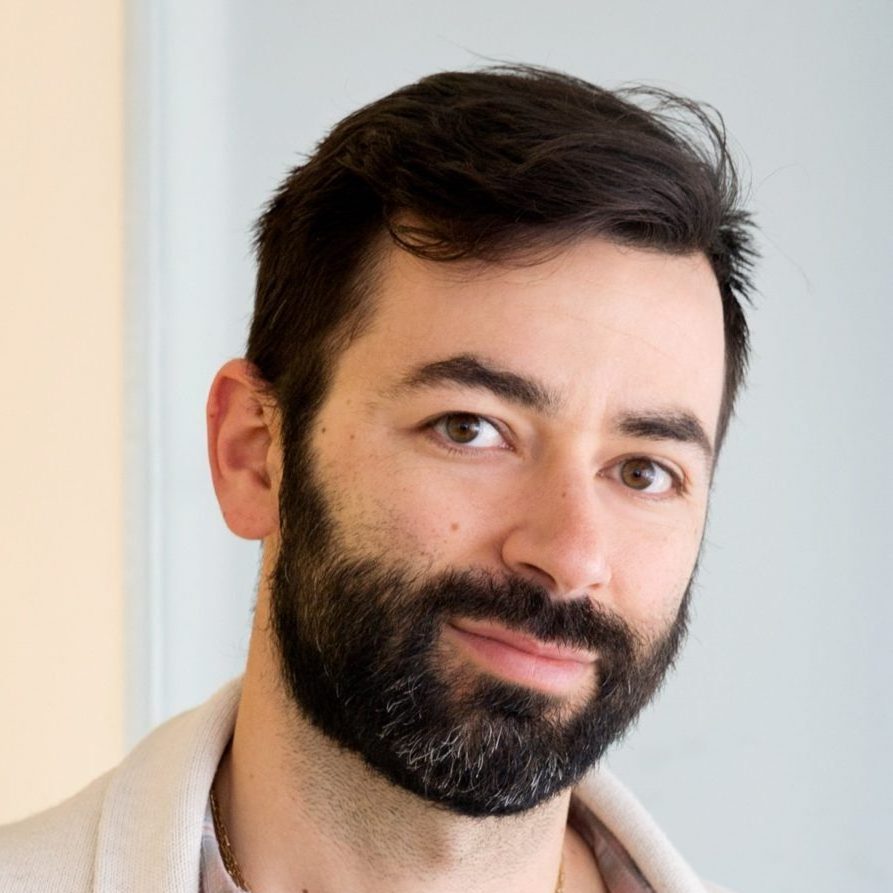 Alex Shalek, Ph.D.
Scientific Advisor
Dr. Shalek is currently an Assistant Professor at MIT, as well as a Core Member of the Institute for Medical Engineering and Science (IMES) and an Assistant Professor of Chemistry. He is also an Associate Member of the Ragon and Broad Institutes, an Assistant in Immunology at MGH, and an Instructor in Health Sciences and Technology at HMS. His research is directed towards the development and application of new technologies that facilitate understanding of how cells collectively perform systems-level functions in healthy and diseased states. Dr. Shalek received his bachelor's degree summa cum laude from Columbia University and his Ph.D. from Harvard University in chemical physics. To date, his interdisciplinary research has focused on realizing and utilizing nanoscale manipulation and measurement technologies to examine how small components (molecules, cells) drive systems of vast complexity (cellular responses, population behaviors).

Valerie Barnett, J.D.
Legal Advisor
Ms. Barnett is a corporate and securities attorney with over 20 years of experience working with founders and technology companies from formation through IPO, with a focus on venture capital financings, public offerings, debt transactions, mergers and acquisitions, corporate governance and SEC, NASDAQ and Sarbanes-Oxley compliance. Her experience includes practicing law at Wilson Sonsini Goodrich & Rosati in Palo Alto, California and serving as in-house counsel to biotechnology companies in the Bay Area. She also provides consulting legal services to multiple technology start-ups. Valerie received her B.A. in Political Science from the University of California, Irvine and her J.D. from Cornell Law School.
Partners